Robert den expert
We Buy Your Gold, Coins and Old Jewellery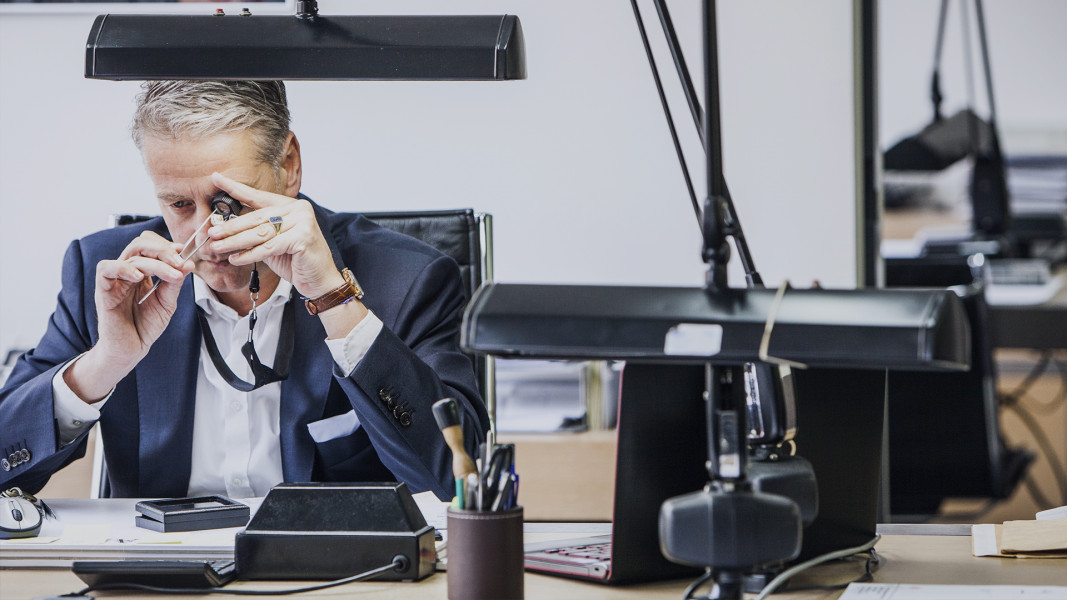 Although these facts may seem disappointing, I believe that my clients prefer to know what is realistic. In any case, you will leave our meeting with either money in your pocket or the knowledge of the value of items you would still like to keep.
Another way to use Robert the Expert is to make estate planning fair. Many families have come to me to seek advice so that no child should benefit more than another.
Robert the Expert will also offer third-party advice on the purchase of diamonds and jewellery. If you are considering a purchase and would like to be sure that you are paying a fair price, contact Robert the Expert.
Prices
Last rate (please refresh page)
Price (purchase or sale) is determined in relation to the offered weight. Rates can change by the minute.

Do you want to sell gold or jewelry?
Call our office at (0032) 03.2269393 or Send us a message
Contact us
Discover
Our lasts products