Robert the Expert
We Buy Your Gold, Coins and Old Jewellery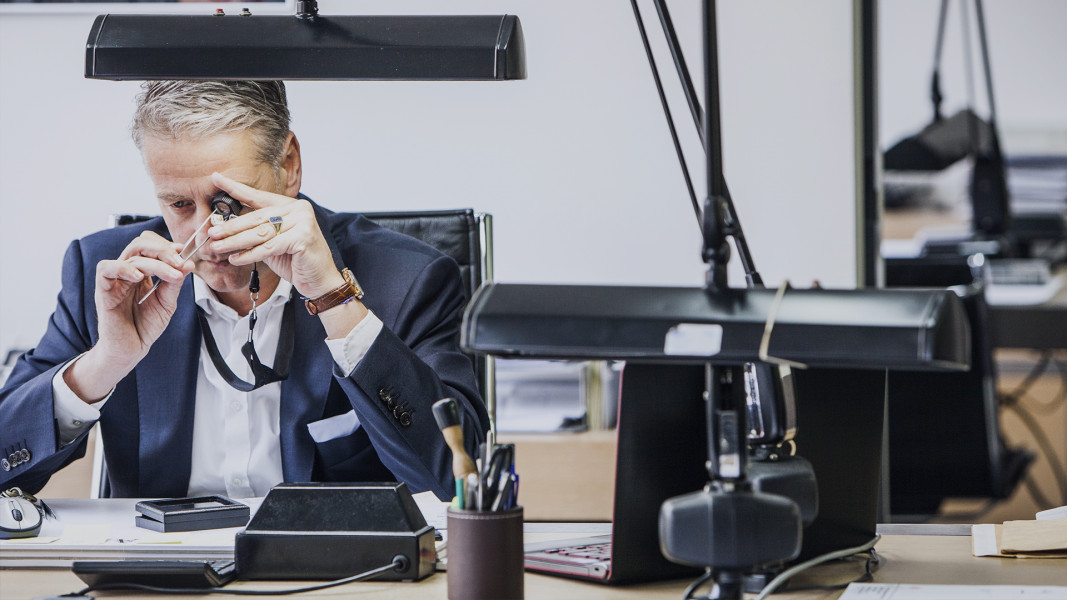 Robert The Expert appraises your jewels - all jewels - free of charge and then gives advice on how to take the best route to get the maximum return from your jewellery.Mind you, this also means that for example, the pearl necklace that has lost its shine, appears to have no value anymore.That the gold timepiece of, for example a B-brand with the small dial, only appears to have scrap value.The reason is that this type of timepiece - if not an A-brand - does not have a second-hand value.Young people prefer to buy large dials today!On the flip side is the gold value so much higher than at the time of purchase.All of that can be disappointing, but maybe you and I think alike, and prefer to know what is realistic.
In any case, you will walk out a lot wiser, knowing which pieces still have value and how much. Many families / parents / grandparents, even from all over Europe, have visited me to know the value of their jewels so that no child has to be less endowed in an estate.
Perhaps you are considering a purchase but want to know if you are paying the right price?
Tip: Try to convince your insurance broker to include some of your jewelry in your home contents.
Prices
Last rate (please refresh page)
Price (purchase or sale) is determined in relation to the offered weight. Rates can change by the minute.

Do you want to sell gold or jewelry?
Call our office at (0032) 03.2269393 or Send us a message
Contact us
Discover
Our lasts products